I LOVE a dramatic look, without  too much fuss, so I always apply mascara on both my upper and lower lashes.  Sometimes it can get a little messy, depending on the size of the mascara wand.  If it's too big, chances are, the mascara will usually end up under my eye.  Some beauty experts suggest using a business card or credit card, when applying mascara to avoid that problem, but I've found a better solution using dental picks.
Check out the video below to see how it works: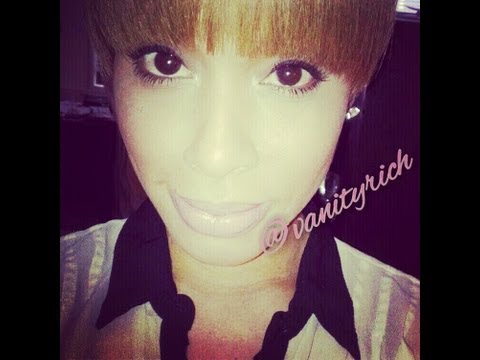 Dentek Dental Picks have a bristled end that help with applying mascara, separating lashes and getting ride of clumps.  You can find these at your local drugstore, but I purchased a pack of 100 at the Dollar Store.
So what do you think?  Do you apply mascara on your lower lashes?  Would you use dental picks?