Hey Beauties!!!  If you haven't heard, I'm back on Youtube!  I hadn't done a video since spring of last year, so I'm back delivering reviews and tips on beauty and hair care.   I receive a lot of questions about the hair products I use, so I  decided to do my newest video on  hair regimen.
Take a look: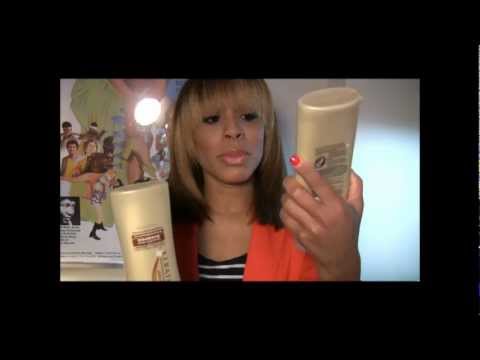 You'll probably remember my review on Suave's Keratin Infusion from over the summer.  This is a product I'm still sticking to!
If you are using or have used Suave's Keratin Infusion products, tell me what you think!